Our Story
The Incredible Story of One Woman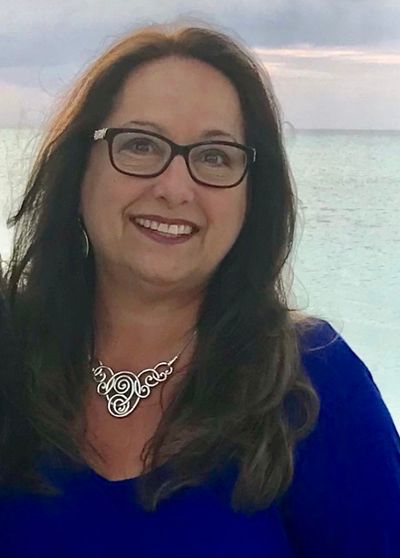 Susan Lossing, Founder of Permanent Choice
As a child, Susan watched the women in her family struggle with the ongoing battle of unwanted facial hair. From shaving and tweezing to waxing, it became a family ritual to remove their unwanted body hair together. When she found herself spending the few precious moments of quiet time that a young mother has in front of a mirror tweezing her face: and worse, noticing the inevitable scarring beginning to take place, she knew she had to find a solution.
Susan found an Electrologist and began treatments for herself. Experiencing great results she decided to find a school for electrolysis and pursue a new career that would allow her to help women like herself gain new confidence and freedom.
Not only did she excel in the precision and skill required, but she had the ability to make her clients feel safe and comfortable with such personal services because she had the experience herself. From there her business grew exponentially.
Though it is not mandatory in Minnesota, Susan requires every technician who works with her to pass The Certified Professional Electrologist (CPE) test. It signifies their knowledge has been tested and measured against a national standard of excellence. In addition they have to pass Susan's personal hands-on mentorship program, ensuring only the most skilled technicians joined her team.
As technology developed and lasers became available she was among the first to get the necessary schooling and equipment to perform laser hair removal. Ensuring her and her expertly trained team are always at the forefront of permanent hair removal services and technology she continuously improves her equipment and knowledge.
Currently she owns more Lumenis LightSheer Diode lasers than any other laser hair removal company in Minnesota, and is among the elite few with her level of experience and knowledge.
She set out to solve her own problem and ended up helping thousands of clients to feel better about themselves, and to have confidence they never imagined possible.
.