The Permanent Choice team believes in giving back to those in need in the community. Every month, a different member of the team selects an organization close to their heart to support. On our social media platforms for that month, we share helpful information about the cause/organization, and how we can support it as a community.
At the end of the month, the selected organization receives a donation from Permanent Choice. Depending on the needs of the organization we are sponsoring, our donation may be monetary or in the form of supplies. Some months we may be collecting supplies in our offices which clients are encouraged to contribute to if they would like.
Information on what organization we are highlighting can be found on all our social media platforms as well as here on our website.
This month's organization: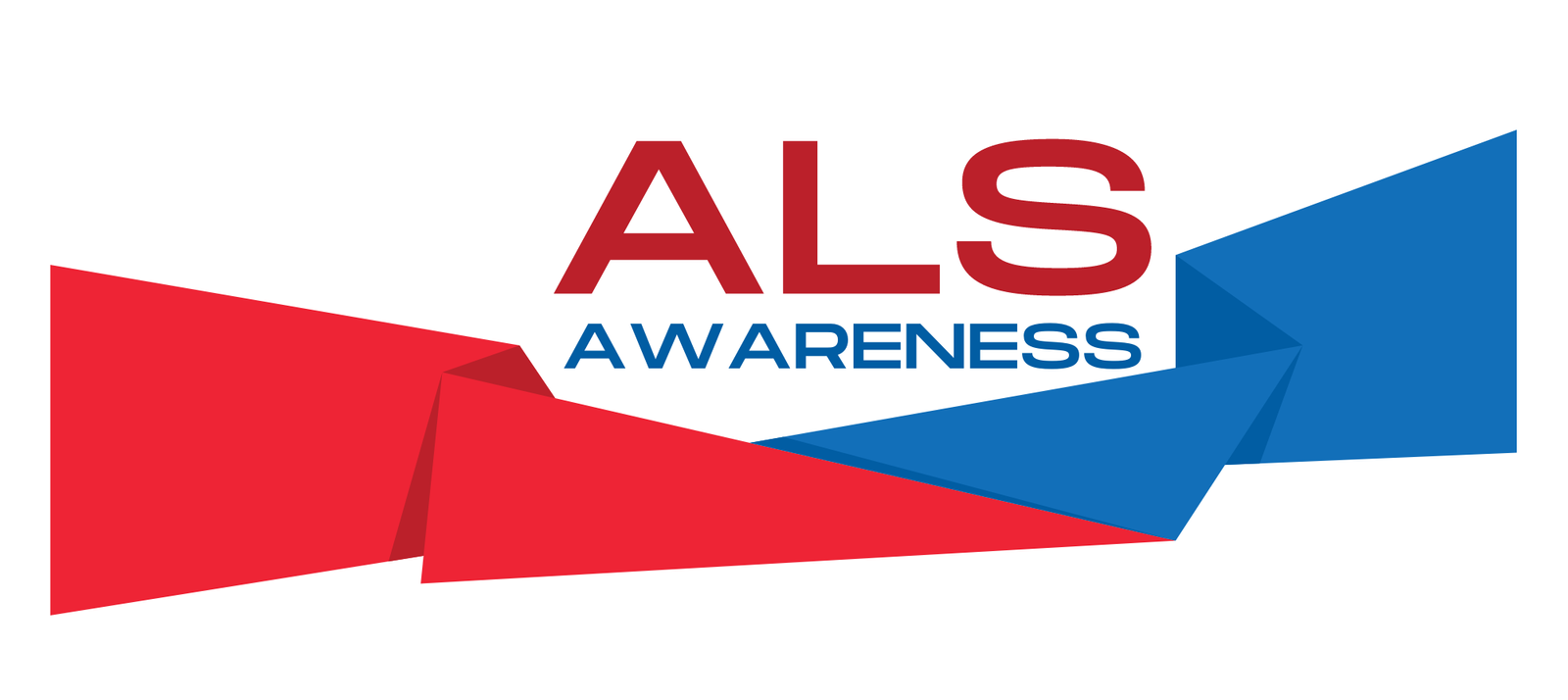 ALS.ORG 
This month our owner, Sue, has selected ALS.org to support. Throughout November you will find information and resources on ALS and learn more about how you can help find a cure.
ALS (amyotrophic lateral sclerosis), is a progressive neurodegenerative disease that affects nerve cells in the brain and spinal cord. As this disease progresses the brain's ability to control muscle movement is lost.
This month Permanent Choice will be donating $1,000 to ALS.org (Minnesota/ND/SD Chapter), an organization dedicated to finding a cure for ALS.
If you would like more information on ALS and how you can help find a cure follow us on social media or visit ALS.org.
Next month's organization