The Permanent Choice team believes in giving back to those in need in the community. Every month, a different member of the team selects an organization close to their heart to support. On our social media platforms for that month, we share helpful information about the cause/organization, and how we can support it as a community.
At the end of the month, the selected organization receives a donation from Permanent Choice. Depending on the needs of the organization we are sponsoring, our donation may be monetary or in the form of supplies. Some months we may be collecting supplies in our offices which clients are encouraged to contribute to if they would like.
Information on what organization we are highlighting can be found on all our social media platforms as well as here on our website.
This month's organization: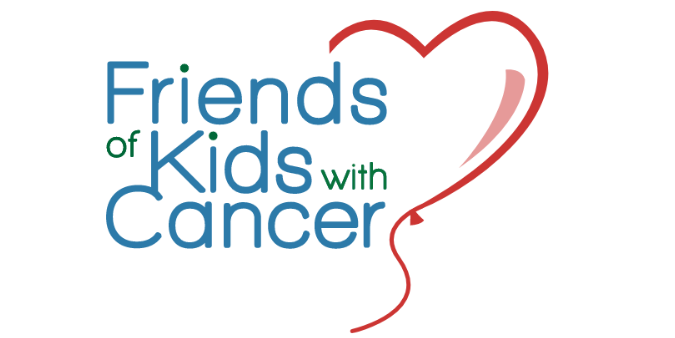 INDY- I'm Not Done Yet
This month our technician Dyan has selected Friends of Kids with Cancer. Throughout April you will find information and resources on FKC and learn more about how you can help.
At the end of the month, Permanent Choice will be donating $1,000 to Friends of Kids with Cancer, an organization devoted to enriching the daily lives of children undergoing treatment for, and survivors of, cancer and blood-related diseases.
If you would like more information on Friends of Kids with Cancer and how you can help follow us on social media or visit www.friendsofkids.com.
Next month's organization